Millipore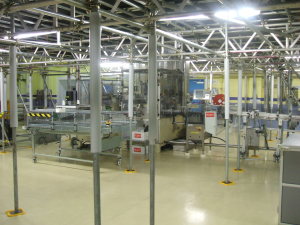 In March 2014 JD Scaffolding started work in Millipore. We erected approximately 50 scaffoldings of all types and sizes for the pharmaceutical.
Why choose JD Scaffolding for this project?
JD Scaffolding was established 20 years ago, Our Staff are highly experienced and professional JD Scaffolding also have a excellent safety record.